NEW: US election data was forwarded from Frankfurt, Germany to Rome, Italy where the man pictured below partnered with members of MI6, the CIA, & the Italian defense-contractor, Leonardo, led the operation & built the algorithms that were used to manipulate US election data.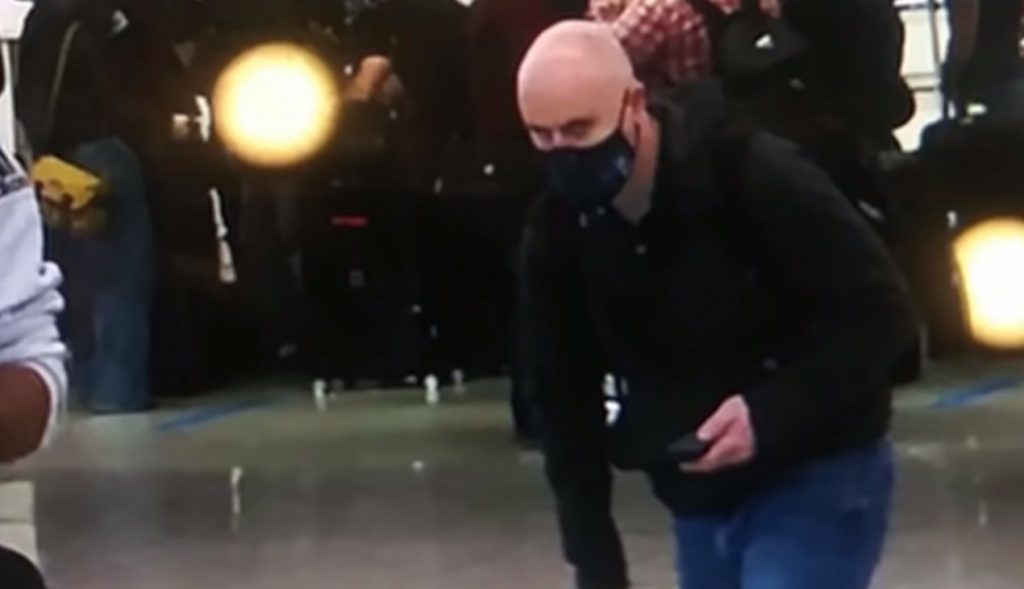 This is according to articles & videos shared by tech entrepreneur @PatrickByrne who funded private cyber-security teams to monitor the 2020 election. The report alleges that US election data was altered then sent through an Italian-military satellite operated by Leonardo.
Leonardo is an Italian multinational company specializing in aerospace, defense, security, and the eighth largest defense contractor in the world with €13.8 billion in revenue in 2019. The Italian government holds 30.2% of the company's shares & is its largest shareholder.
Former CIA Senior Operations Officer Brad Johnson & the current President of American's For Intelligence Reform (http://intelreform.org) discusses the operation behind the alleged US election hack in this video shared by @PatrickByrne.
Full video on YouTube (please watch here as long as the video exists there)
Full video (Backup on Bitchute)
During the election, something unprecedented in the history of US elections occurred. Vote counting stopped. At that point, Rome went on stage by receiving the data from Frankfurt in order to recalibrate the hacking attack to deliver the victory to Biden.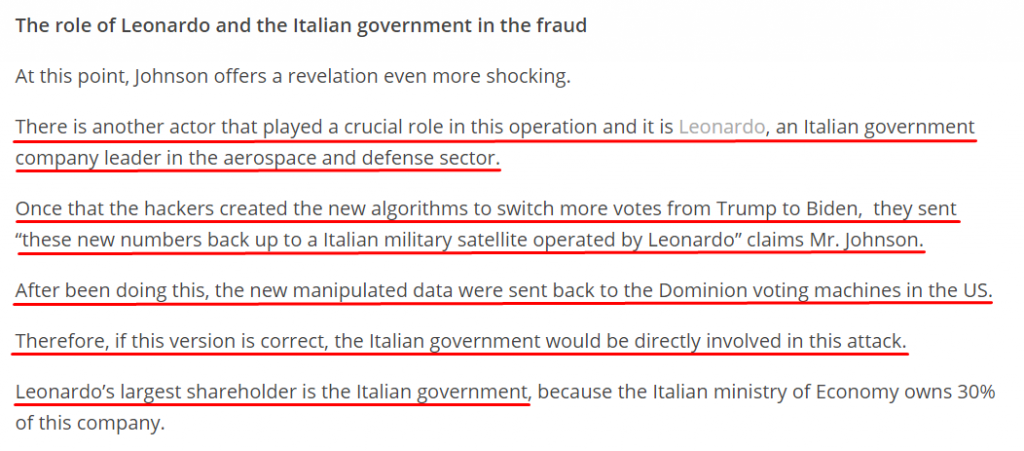 William J. Lynn III is the CEO of Leonardo DRS, a U.S. subsidiary of Leonardo with approximately $2 billion in revenue. He previously served under the Obama/Biden administration as Deputy Secretary of Defense & led the Department's efforts in cyber security & space strategy.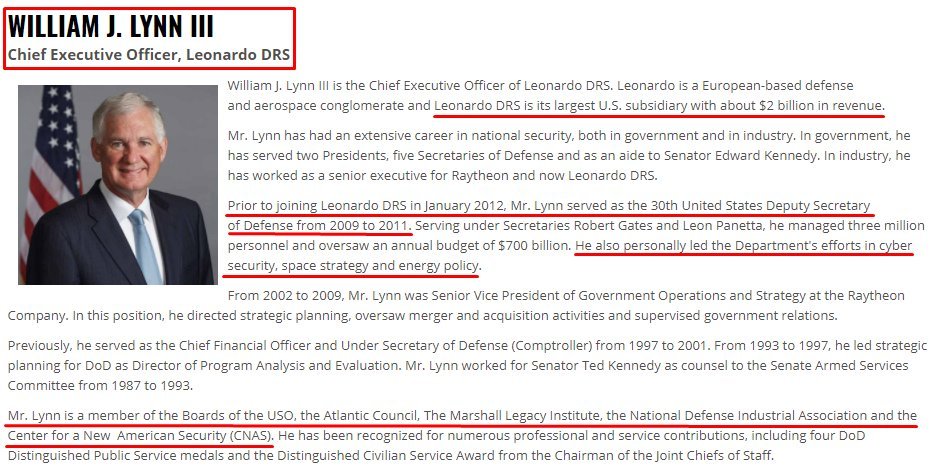 An article published on Dec. 1, 2020 in the Italian national newspaper, La Verita, is titled "Trump's lawyers have no doubts: An Italian hand in pro Biden fraud". The article outlines the alleged operation executed in Rome in complicity of Italian defense-contractor, Leonardo.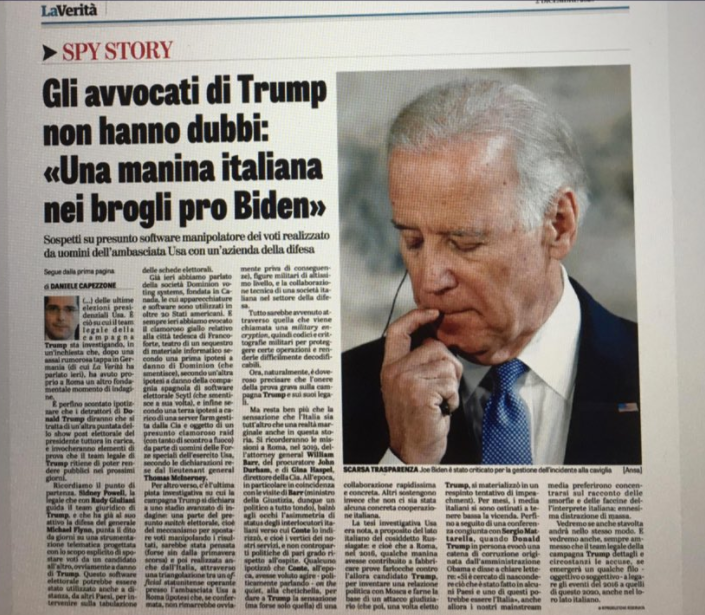 These are photos at Rome's International Airport of the two alleged individuals involved in building the algorithms for the data manipulation of the 2020 US election. They were being surveilled by members of Italian intelligence after suspiciously entering into the country.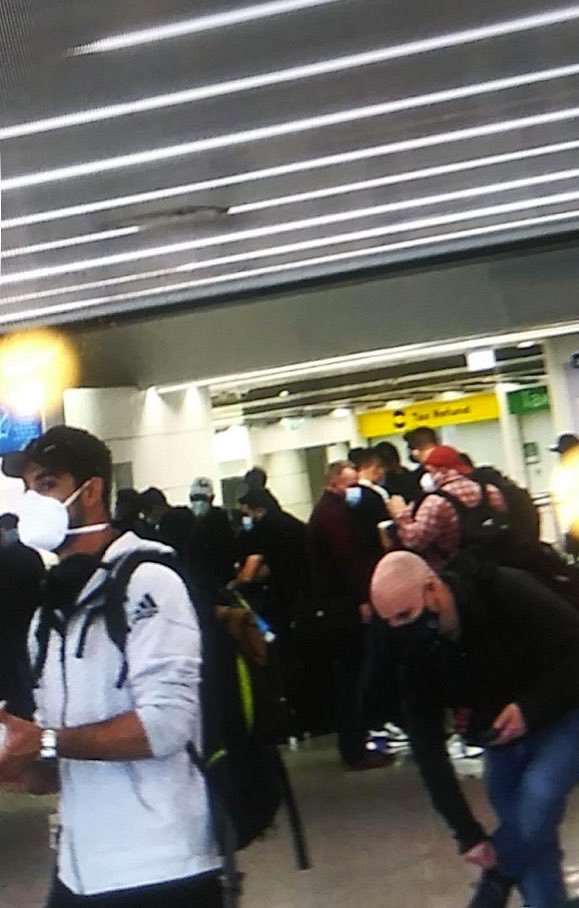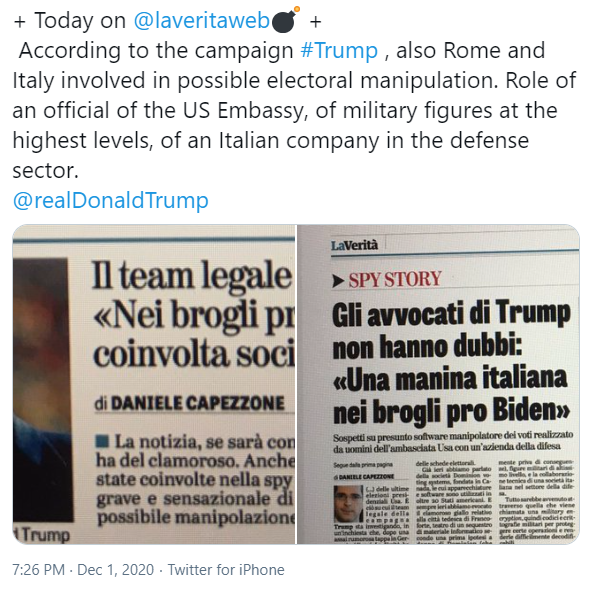 Sources: