Stop letting yourself getting programmed every single day watching the propaganda from Main Stream Media like CNN, MSNBC, CNBC, ABC in USA, BBC in UK, DR and TV2 in Denmark etc. They control your narrative, they do that in two ways.
1. They do no tell the truth, but tell you lies/propaganda
2. They ignore reporting important information to you

First step: Switch off your TV and cancel your cable TV (and save currency).

Get the truth from alternative media (citizen journalists/researchers) that have proven in many years to be sources with solid sources. We aim to link to their alternative platforms. I.e. Not Twitter, Not Facebook, Not Instagram, Not YouTube.
SGT Report:
Run by a guy in USA named Sean. A mix of interviews and short reports.
– Video: https://www.bitchute.com/channel/sgt-report/
– Video https://sgtreport.tv (not free)
– Website: https://sgtreport.com
X22 Report:
Run by a guy in USA named Dave. Mostly long reports and sometime also interviews
– Video: https://www.bitchute.com/channel/x22report/
– Website: https://x22report.com/
– Social media: https://gab.com/X22Report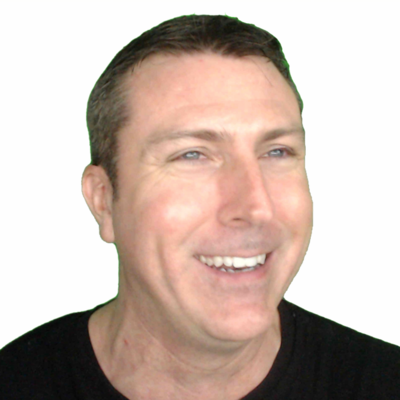 Mark Dice:
Political analyst and author of several books. Rare interviews, mostly short videos reporting on current events where he both report and make fun of the lunatic left and the political correctness.
– Video: https://www.bitchute.com/channel/markdice/
– Social media: https://gab.com/MarkDice
– Social Media: https://mewe.com/p/markdice

USA Watchdog:
Run by Greg Hunter, a former MSM journalist worked for e.g. CNN and ABC. Left MSM and start on his own. He interviews a lot of interesting people and almost every Friday he produces a wrap up about what has been going on the former week.
– Website: https://usawatchdog.com/
FreeDomainRadio:
Founded and run by the Canadian philosopher Stefan Molyneux. He produces videos with documentaries, call-in-shows and interviews. He is also an author of several books. Read much more about Stefan Molyneux here.
– Website: https://www.freedomain.com/
– Podcasts: https://www.freedomain.com/podcasts/
– Video: https://www.bitchute.com/channel/freedomainradio/
– Social media: https://gab.com/stefanmolyneux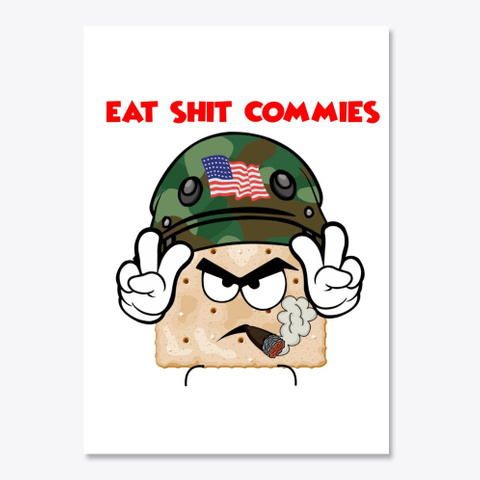 The Salty Cracker
A guy in the USA preserving important news clips, doing videos about relevant topics (often max 10 minutes) and doing live streams (approx 2 hours). He is doing this but backed up by his wife (Salt Queen). The Saly Cracker both gives you relevant information and wraps it in his huge energy and great humor – that gives you hope and gets you motivated – to become a digital solider and part of the Saalty Army – fighting for liberty.
– Website: https://saltycrackermerch.com/
– Video: https://www.bitchute.com/channel/thesaltycracker/
– Video: https://odysee.com/@SaltyCracker:a
– Social media: (not so active yet): https://gab.com/TheSaltyCracker